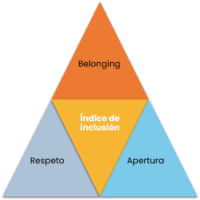 Inclusion Index ©
Measuring tool to know the level of inclusion perceived by the organization's staff. It is divided into 3 categories: Belonging Registry, Respect Registry & Openness Registry. Presentation of the tool: https://youtu.be/o6eY09wxd5k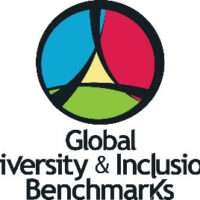 GDIB
Diversity, Equity and Inclusion Global Benchmarks: 4 groups, 14 categories, and 266 benchmarks designed and endorsed by more than 95 experts in Inclusion and Diversity worldwide. Academy: https://centreforglobalinclusion.org/ 
Allies Development Program ©
Many men consider themselves #allies when in reality very few of them actually perform essential ally actions. This program seeks to close the gap between intention and action, through a real connection with the experiences of women, people of color or the LGBTIQ+ collective. We want employees to learn to recognize their privileges and empower themselves to promote change.
Lean In Circles 
Lean In circles are a globally known methodology to create conversation groups in order to delve into topics of Diversity, Equity and Inclusion. Circles can be coordinated exclusively for women, or mixed. Movement: www.leanin.org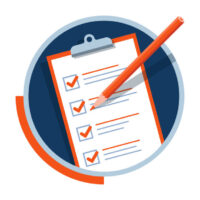 Unconscious Bias Check-list ©
More than 70% of our decisions at work are biased, whether it's because of gender, age, appearance or affinity. This Check-list is a practical exercise before making a decision, with the aim of ensuring that the necessary actions are implemented to mitigate our biases.
Privilege Bingo 
One way of approaching the privilege subject without general guilt or remorse is in a playful way. Bingo is a tool for awareness, but also for responsibility: What is my role when I have many privileges?